New Download Options Available!
We are pleased to announce that you can now save on shipping time and costs by downloading Living Biblical Hebrew: Introduction Part Two, and Living Koine Greek: Introduction Part Two  rather than having book(s) and CD(s) shipped to you. These PDF and audio files are available immediately upon completing the purchase.
Through the main shop page, you will also find downloadable versions of the Part One & Two sets and other supplementary materials.
Note: Download links are associated to your email address and are accessible anytime.  You will be required to provide your email address to open the downloaded files.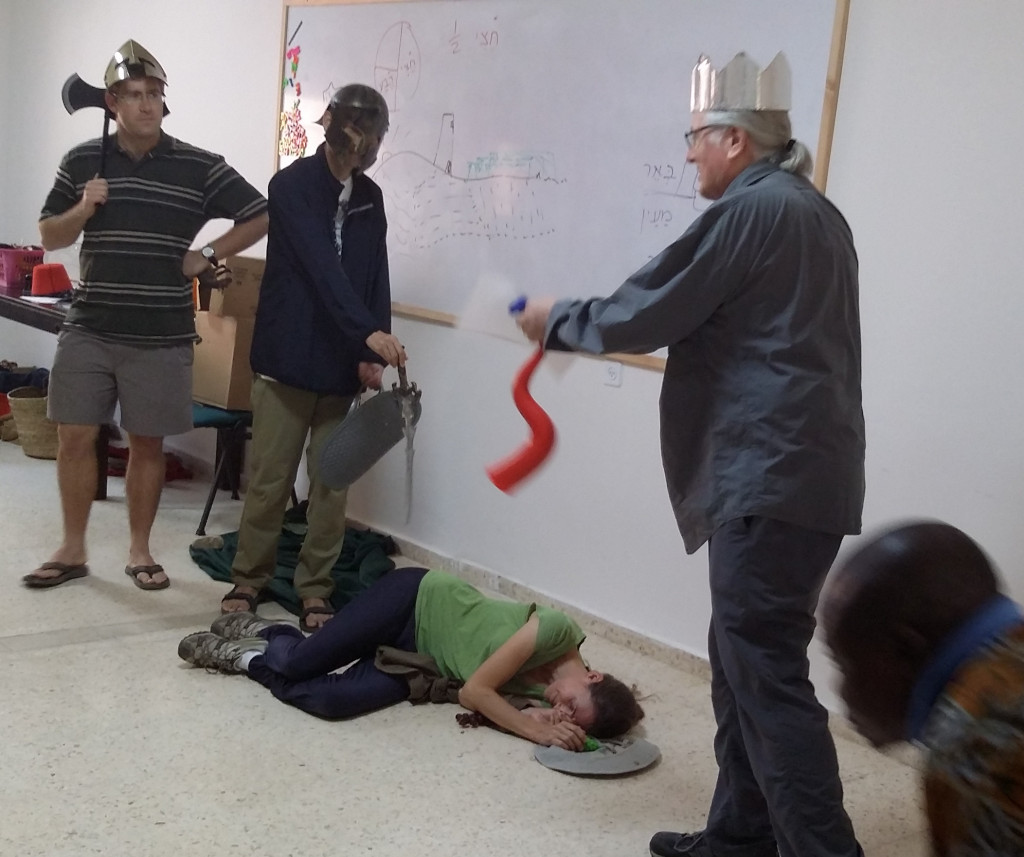 Beginning Biblical Hebrew this Summer 2018 in Israel!
BLC is excited to offer its four week Beginning Biblical Hebrew Course at Jerusalem Hills Inn in Abu Ghosh, Israel this summer June 17-July 13, 2018.  More.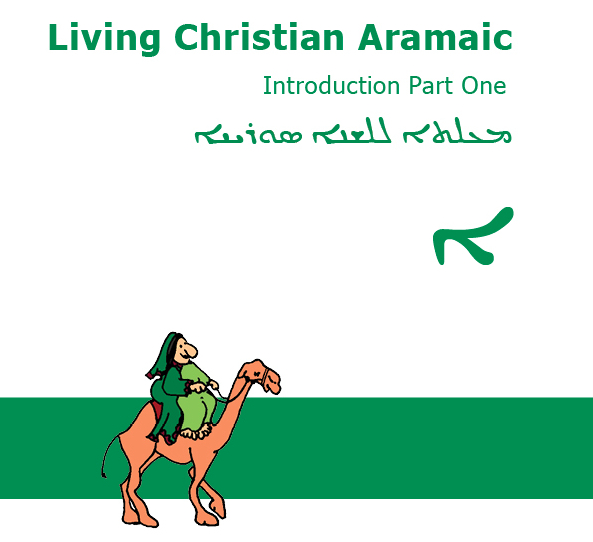 Now Available!
Aramaic from Biblical Language Center
BLC is excited to offer its first Aramaic course, Living Christian Aramaic: Introduction Part One. Click here to read more about this exciting new product.